Bill Bekenn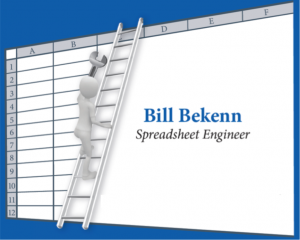 Bill Bekenn learned his spreadsheet skills at BT working on very large cost analysis models.  He considers that spreadsheets need to be engineered to work smoothly and productively and is able to help businesses, large and small, to use spreadsheets effectively to save the time often spent on manual processes.
For more details look me up on LinkedIn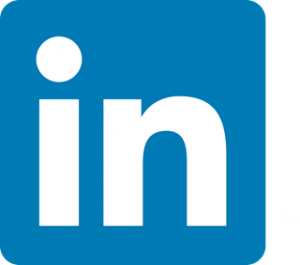 Skype:                    bill.bekenn
Mobile:                  +44 (0) 7731 549596
Skype Number:   +44 (0) 1223 911596
Location:               Ipswich, Suffolk, UK.